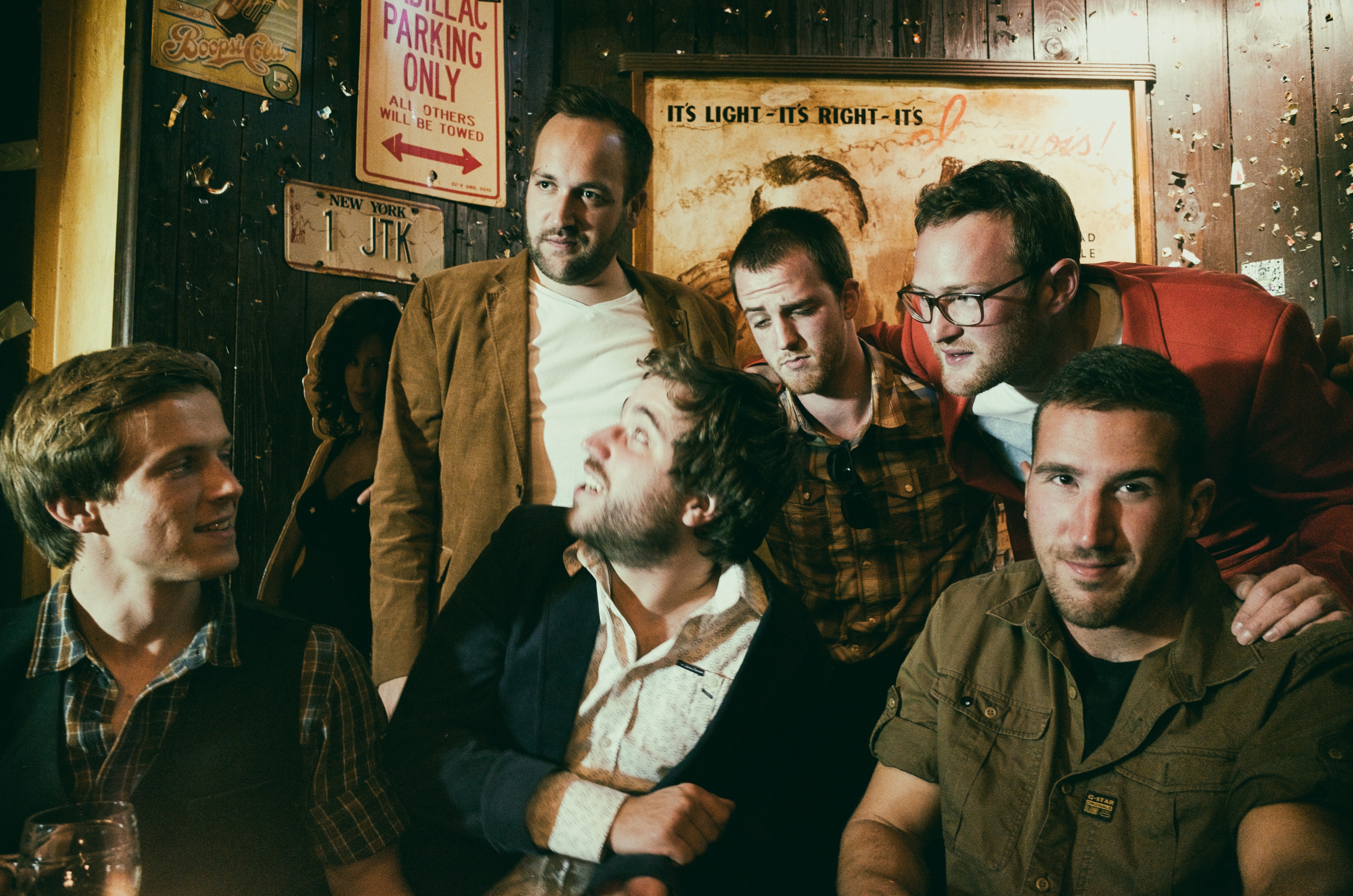 For almost 20 years, the Disliked have been one of Luxemburg's greatest live exports. Their explosive mix of genre-bending music, makes you feel good and enjoy the present moment. At home on every stage from the south of France to the deep east of Germany, their energy and joy for danceable beats just hit you straight. 
Their early punk days were followed by a ska episode, which led to today's blend, driven by reggae beats, dirty horns and rocking guitars. The first single of their debut Album "Outsiders" remains a classic among Luxemburgish music fans: Its "ohohoh" hook is simply – timeless. The ska-punk hymn "My Profile", dating from the late 2000s, throws a critical look on our social media relations, and is still a classic in alternative playlists throughout the greater region. Their biggest success – and most known album so far – is "Hôtel Numéro 25" - containing their most powerful live-songs such as "Le Captain", "Mr Nice Guy" or the French reggae ballade "Lezâmi(e)s".
In 2019 the band released their 4th album, "Reggae Rescue". Since their last album, numerous evenings, weekends and holidays were dedicated to find new sounds and stories to be told. For the first time, the band spent entire weeks with producer Charel Stoltz (Holtz Studio & Mad Fox), working on refinements of the songs, before they hit the studio last summer. For the recording session at the famous Daft Recording Studio in Malmedy, engineer Tom Gatti (Audio Oak Studio, Eternal Tango & Mad Fox) was added to the mix. His love for analogue sounds, Fender amps, live reverbs and huge snare sounds makes Reggae Rescue probably the best reggae album recorded by a Luxemburgish band.
Over the last years, The Disliked headlined all of Luxemburg's biggest alternative Festivals such as "Food for your Senses" or "Koll an Aktioun", while also touring the south of France twice and playing numerous shows in the greater region surrounding their native country.  
"Playing together throughout all these years from being teenagers to parents, we've always had great fun when composing new songs. The possibility to work with so many beautiful creative minds, who are sharing our belief in the DIY approach, has always been fulfilling. We're persuaded that music has to touch people's hearts. The Disliked will always stay true to themselves, and never pretend to be someone or something they are not." Zig, lead singer